Since 1993, BITSoftware is developing software solutions that today are sustaining the activity of more than 250 customers from different areas. It is a privilege and we are proud to feel the energy of so many organizations in our products veins.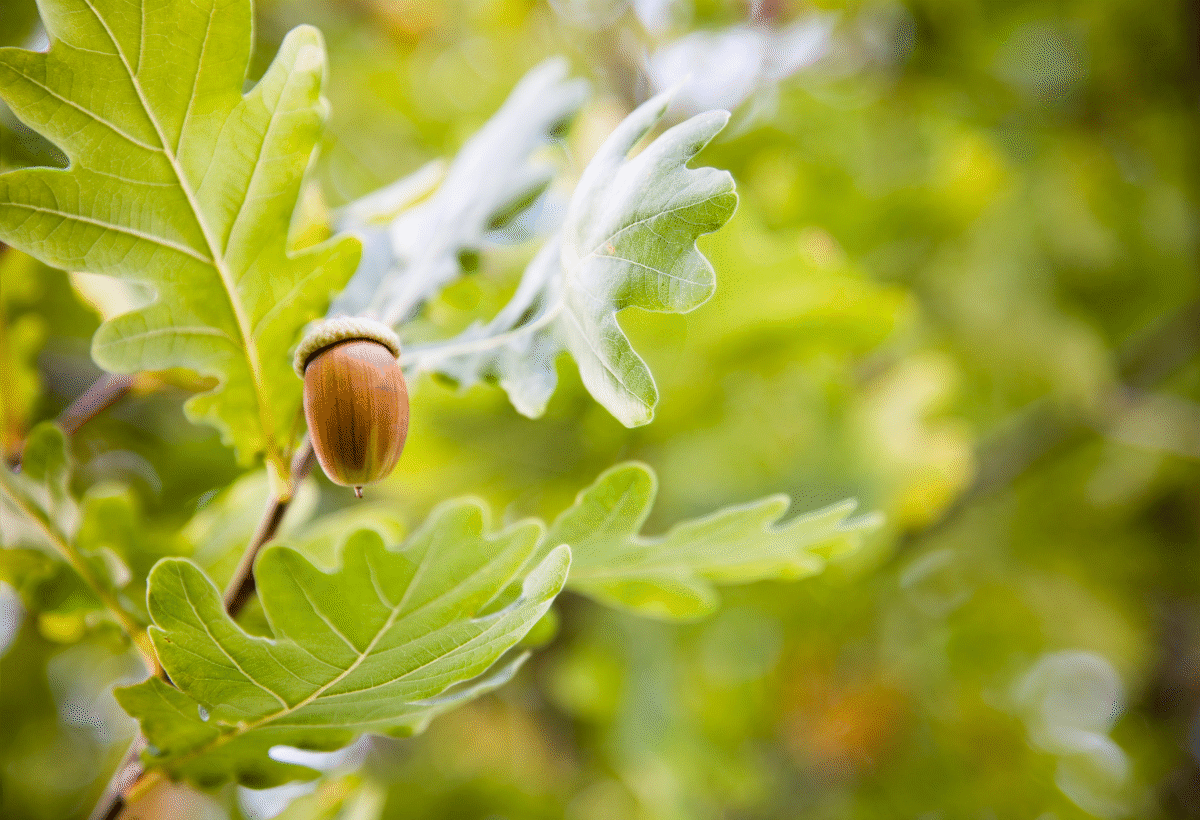 Identity
The Acorn – In Greek mythology, the acorn is the symbol of Zeus and Dionysos, meaning wisdom and longevity, two core qualities of our products and part of BITSoftware logo.
Mission
A permanent duty and dedication to our customers and software community.
Our mission is not an abstract exercise of entrepreneurial will; more than anything, we are committed to develop better and more intelligent solutions, helping our customers and partners to manage their businesses in an efficient, harmonious and organic manner, reducing costs without compromising the quality.
Continuous Improvement – we permanently search for better ways, new methods, and innovations.
Excellence and Integrity – we give our best and we do what we say we are going to do.
Respect – we believe all individuals and groups must be treated with dignity, fairness and honesty.
Responsible – we are a socially and environmentally responsible company.
Extended functionality for Socrate ERP  for Agro.
Extended fucntionality for SocrateERP for Professional Services.
New partnerships.
SocrateCloud specialization: distribution, logistics & warehouses, agro.
FluxVision
launch – first WMS (Warehouse Management System) application on cloud infrastructure, developed on SocrateCloud platform, in partnership with
Wisoft Professional Services
.
WiData
launch – first cloud platform designed to collect data on field, developed on SocrateCloud platform, in partnership with
Wisoft Professional Services
.
SocrateCloud – becomes a platform open also for development partners.
BPWise
launch – financial planning, analysis and consolidation solution for big companies (enterprise).
BITSoftware becomes eFront partner for the eLearning solution.
SocrateCloud is a modern, highly adaptable, ERP/CRM solution available on both public and private cloud.
BITSoftware becomes MicroStrategy BI partner.
BITSoftware becomes GoogleApps partner.
Following Consona acquisition of Compiere, BITSoftware becomes Consona partner.
BITSoftware receives the ISO 9001: 2008 certification.
BITSoftware becomes Oracle Gold Certified Partner.
SocrateOpen is the first Romanian ERP available on Amazon Cloud.
New customers form different industries joins BITSoftware community.
SocrateOpen is implemented for the first Romanian client.
BITSoftware launched the first open source, integrated ERP / CRM in Romania – SocrateOpen.
BITSoftware becomes IBM partner.
Joins Oracle Partner Network.
BITSoftware becomes Compiere Certified Partner.
BITSoftware receives ISO 9001:2000 certification.
BITSoftware becomes Microsoft Gold Certified Partner.
BITSoftware is one of the first companies in Romania that provides an ASP regime solution – CC Assistant.
BITSoftware is recognized as a pioneer in OLAP implementation / Business Intelligence.
BITSoftware is recognized as a pioneer in data replication with Microsoft technology.
BITSoftware and Profuse Holding started the development of Competence Community Assistant (CCA).
BITSoftware joined the Dutch group Profuse Holding (acquired in the meantime by Infor).
BITSoftware became Microsoft Certified Partner.
Socrate ERP is released to Romanian market.
The development of Socrate ERP started.
The birth of BITSoftware, Ltd.