Join the partnership program
The partnership model for SocrateERP is very flexible and it includes three programs.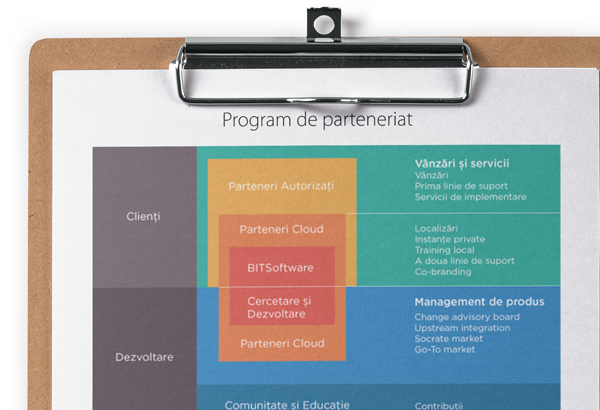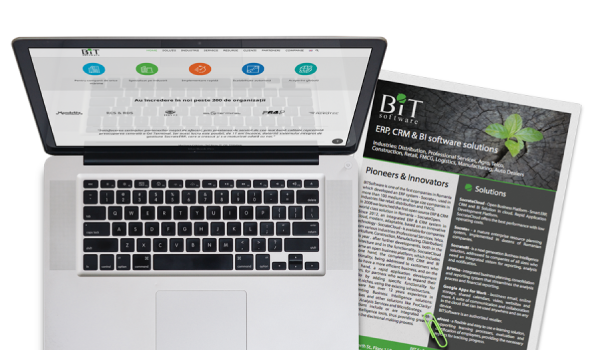 Sales Partner
In this model, the partner is in charge of promoting the SocrateERP system. The solution is delivered in cloud by BITSoftware, which manages the instances and offers the first line of support and the implementation services.
Value Added Reseller Program (VAR)
In this partnership model, the partner provides the customer solution along with the first line of support. The solution is provided in the cloud, the instance may be public or private and is managed by BITSoftware or a cloud-approved partner that provides the second level of support to the partners.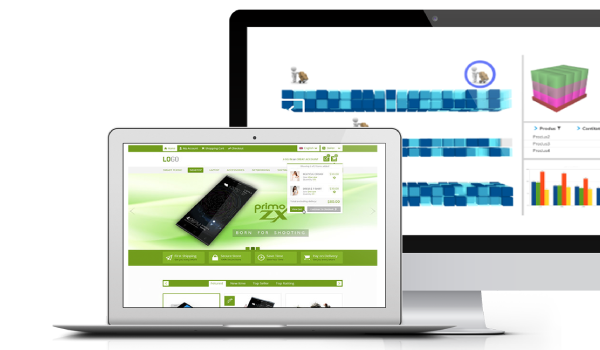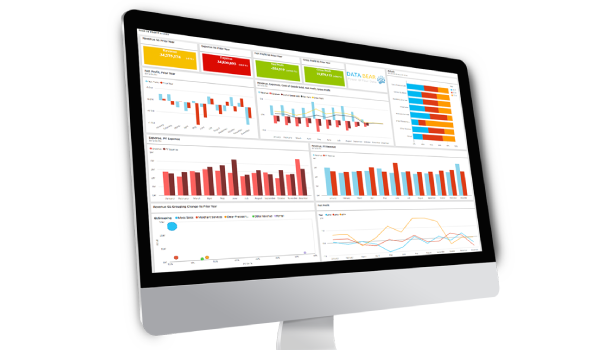 Cloud Partner Program
Cloud Partner can develop a VAR network or sell the solution directly to the end customer. This program allows partners to provide the cloud solution in a public or private instance, managed by BITSoftware, or in their own cloud, managed by the partner. The Cloud Partner can develop components and offer OEM specific solutions built on the Socrate platform, along with support, implementation and training services.